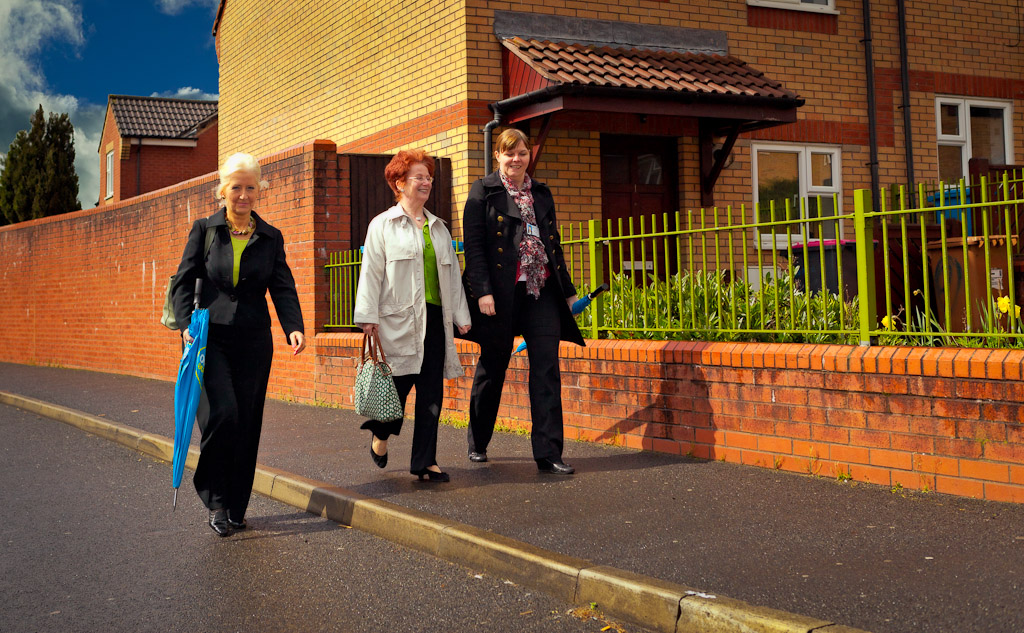 Friday 13th April was certainly no bad luck day for us all here at Salford as we managed to get Hazel Blears to fit us into her very busy schedule and come and see the amazing things we do for our Community by visiting us at our Community Hub.
Hazel was impressed with the facilities on offer at the Hub and was able to witness a training session being delivered. We informed Hazel about what kinds of training and courses residents can access at the Hub and what courses have already been successes since the Hub opened in November. We had a chat over lunch and Hazel was really interested in the history of the estate informing us that her Gran lived in one of the first flats built. We had a number of old photo's on display in the Hub and Hazel was even keen to point out where she used to play as a child.
After being shown around the hub we walked through the estate to the Community Centre where a Spring Fayre was being held by candidates who had completed a four week IT Training Course at the Hub with Seedley and Langworthy Trust with whom we have been working in partnership with to deliver the kind of training that Residents have asked for in their community. There were numerous stalls on offer which included card making, face painting and jewellery making. Hazel even tried her hand at some cupcake decorating. Lots of residents came out to meet Hazel and we were all impressed at how much time she spent talking with residents, even staying to award certificates. Community Investment continues to be at the forefront for us at the Salford Hub and we were really pleased Hazel was able to see the opportunities on offer in the Community for herself.
A lovely time was had by all and we look forward to Welcoming Hazel again in the future!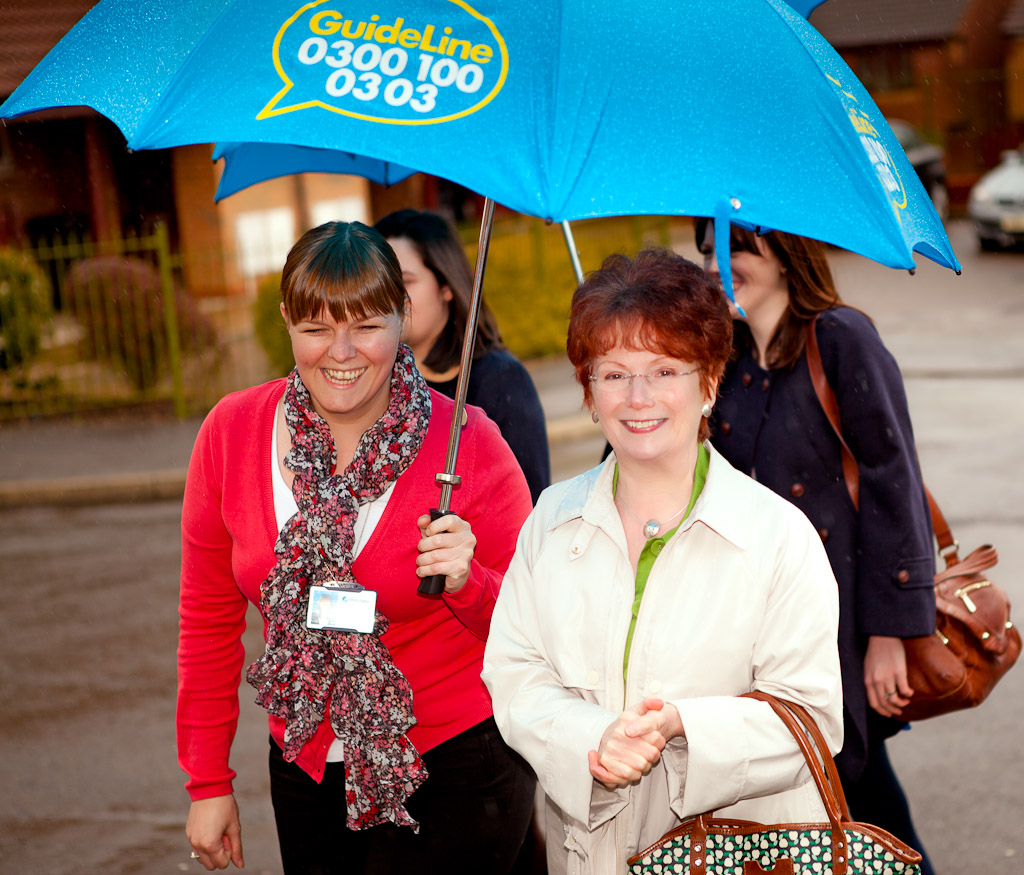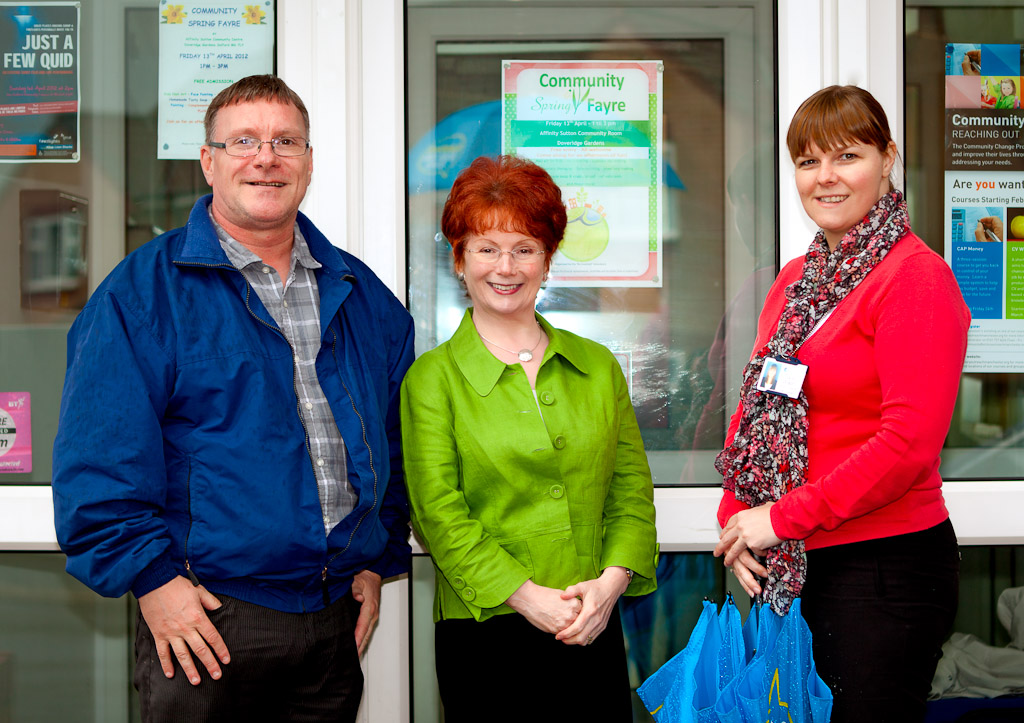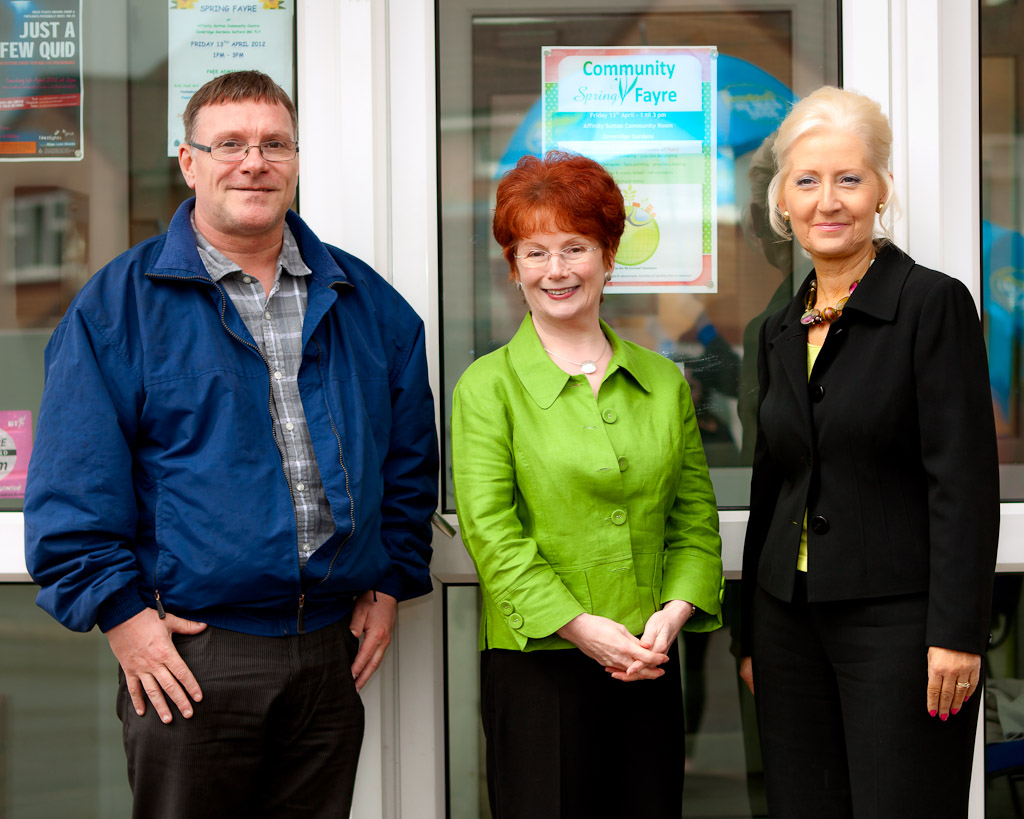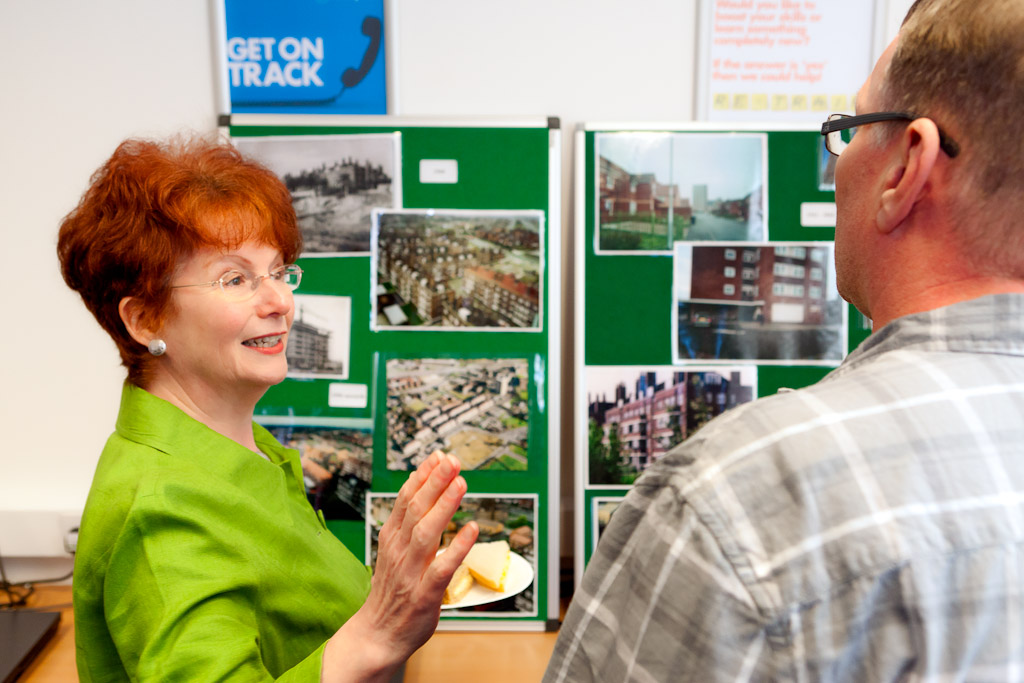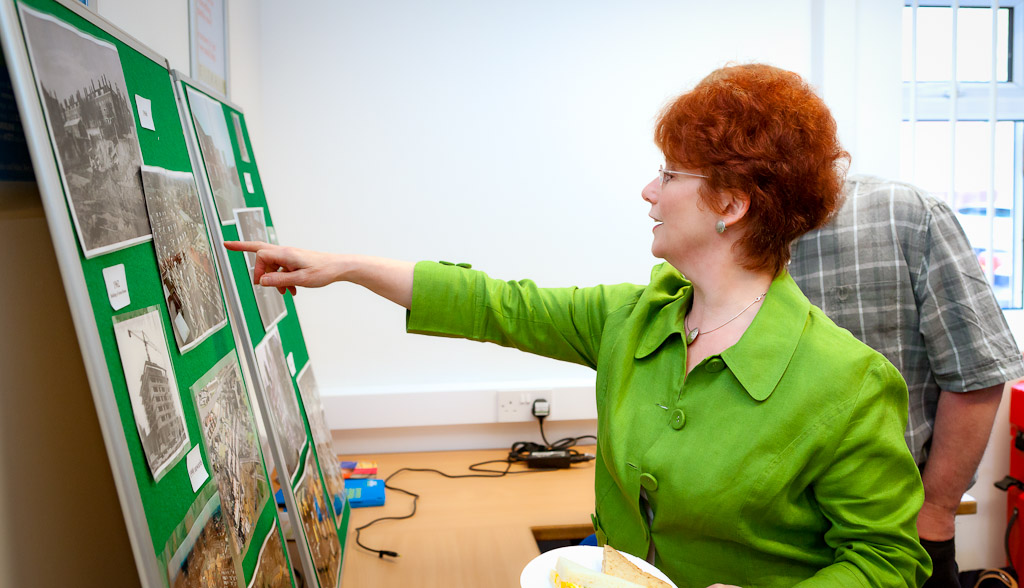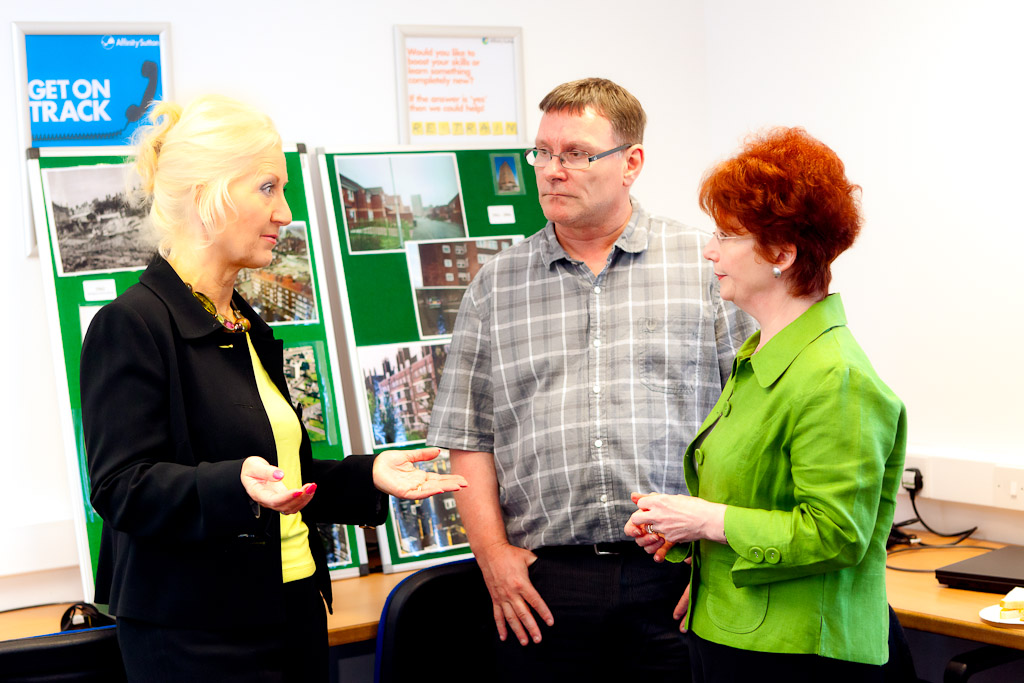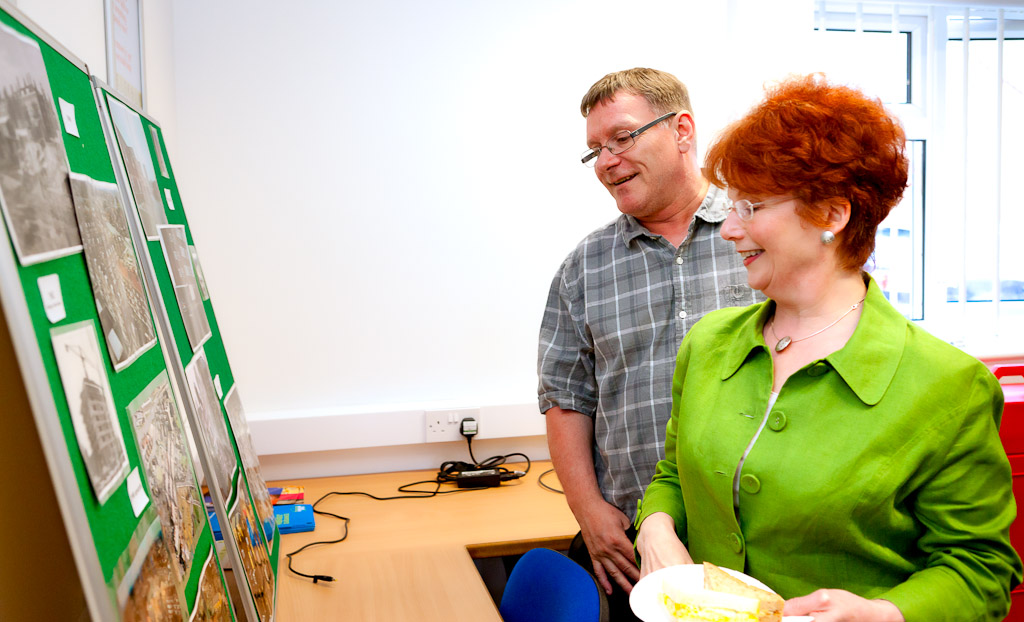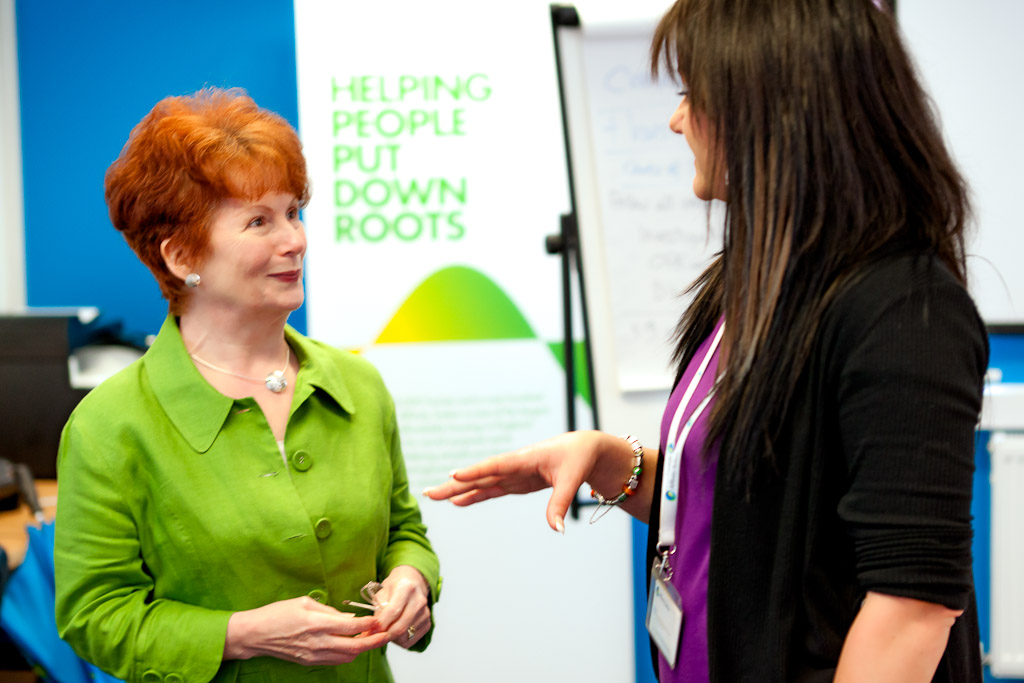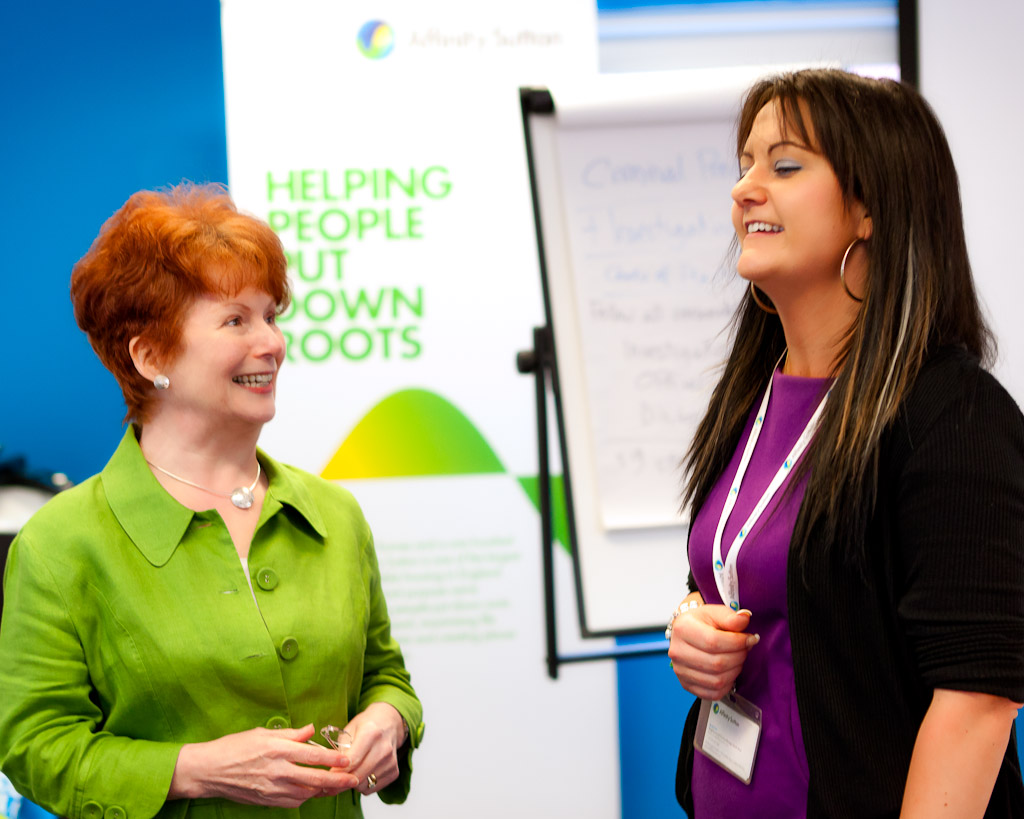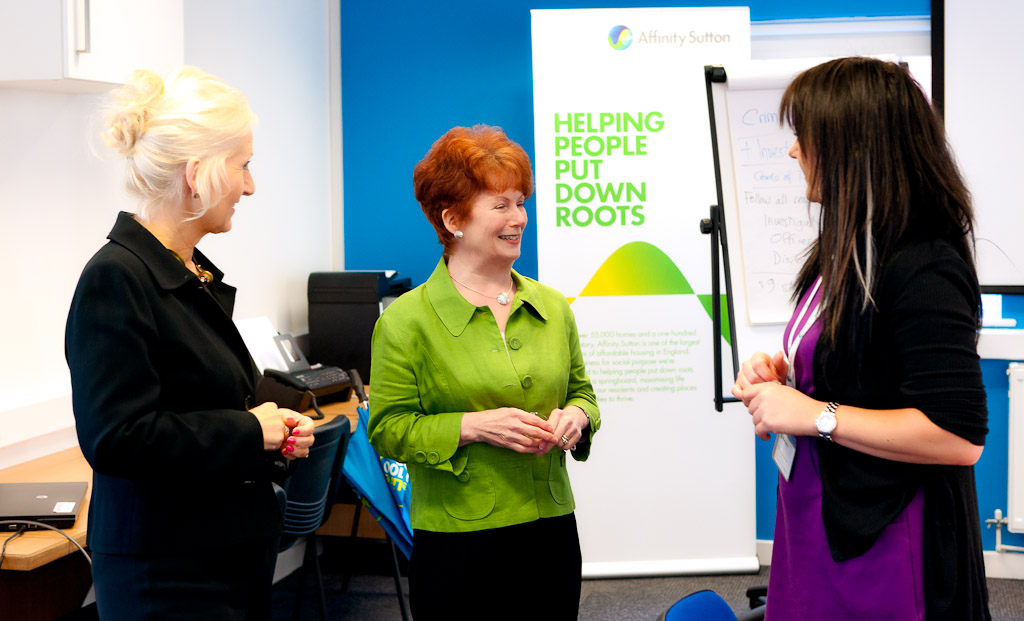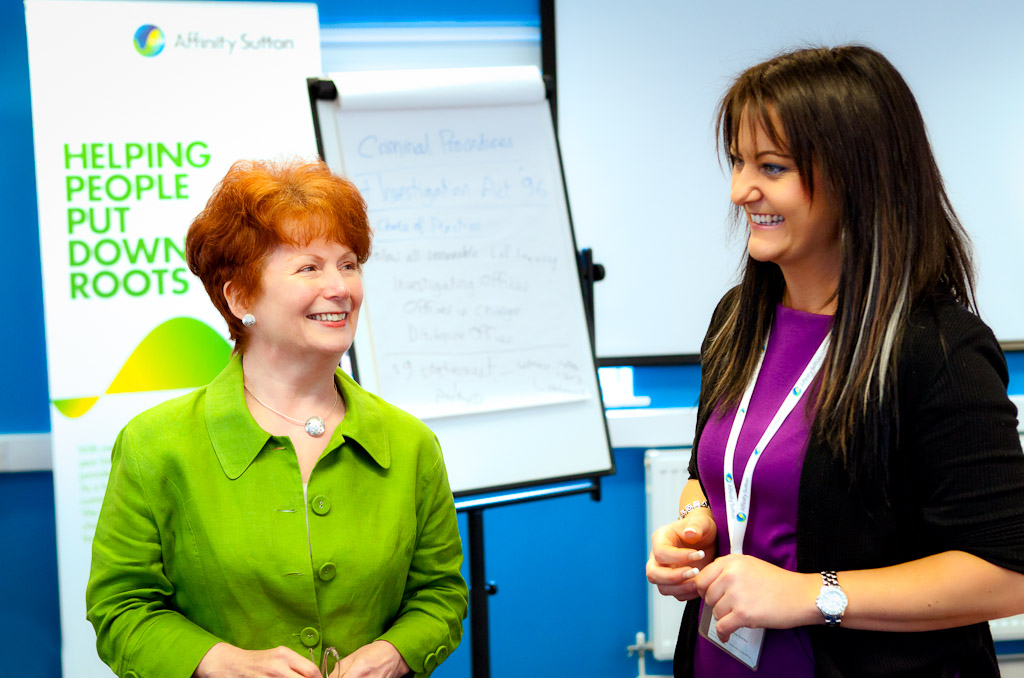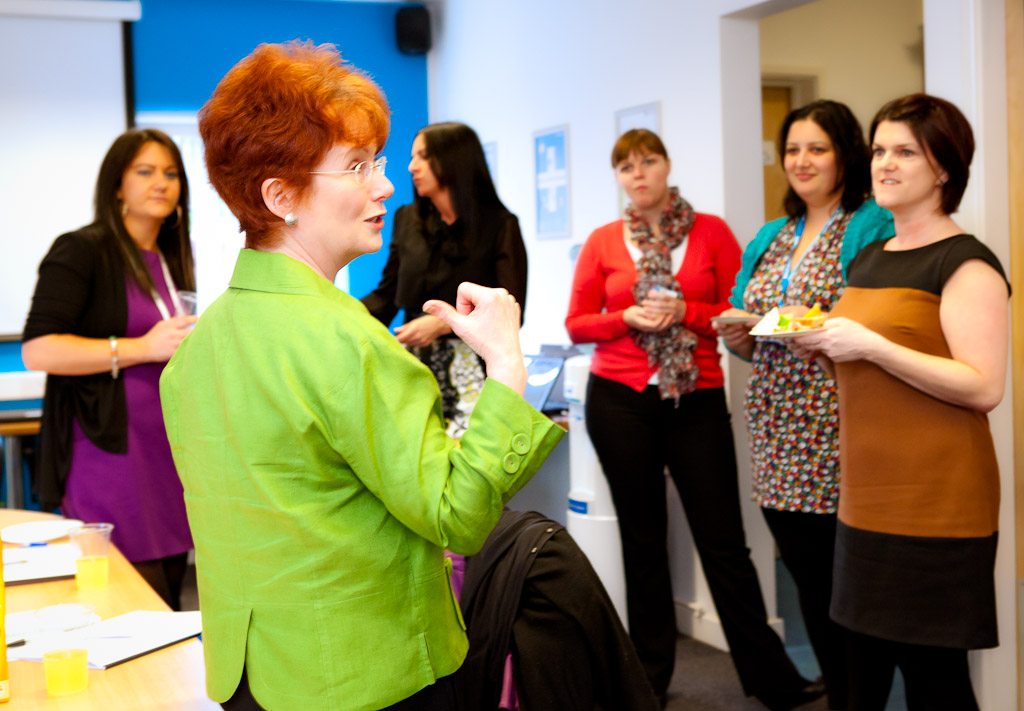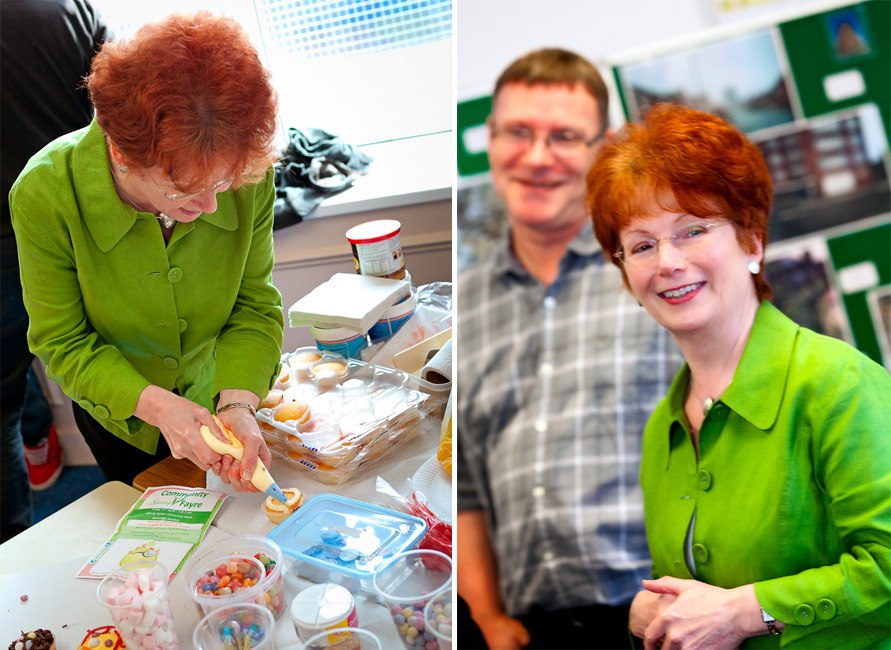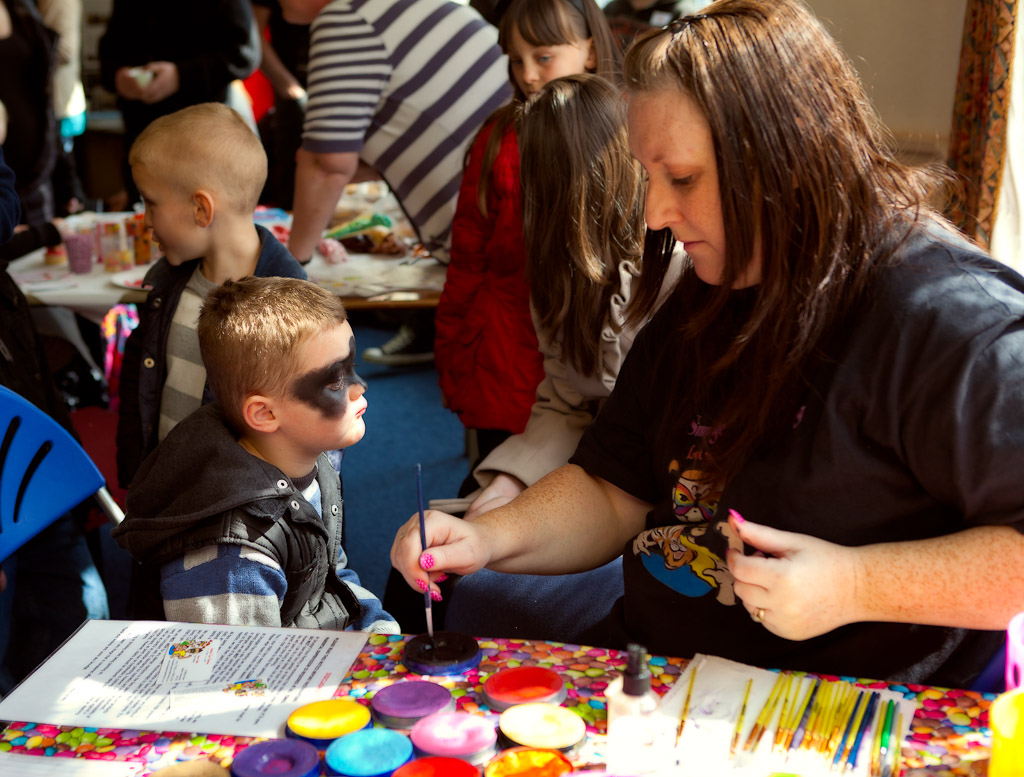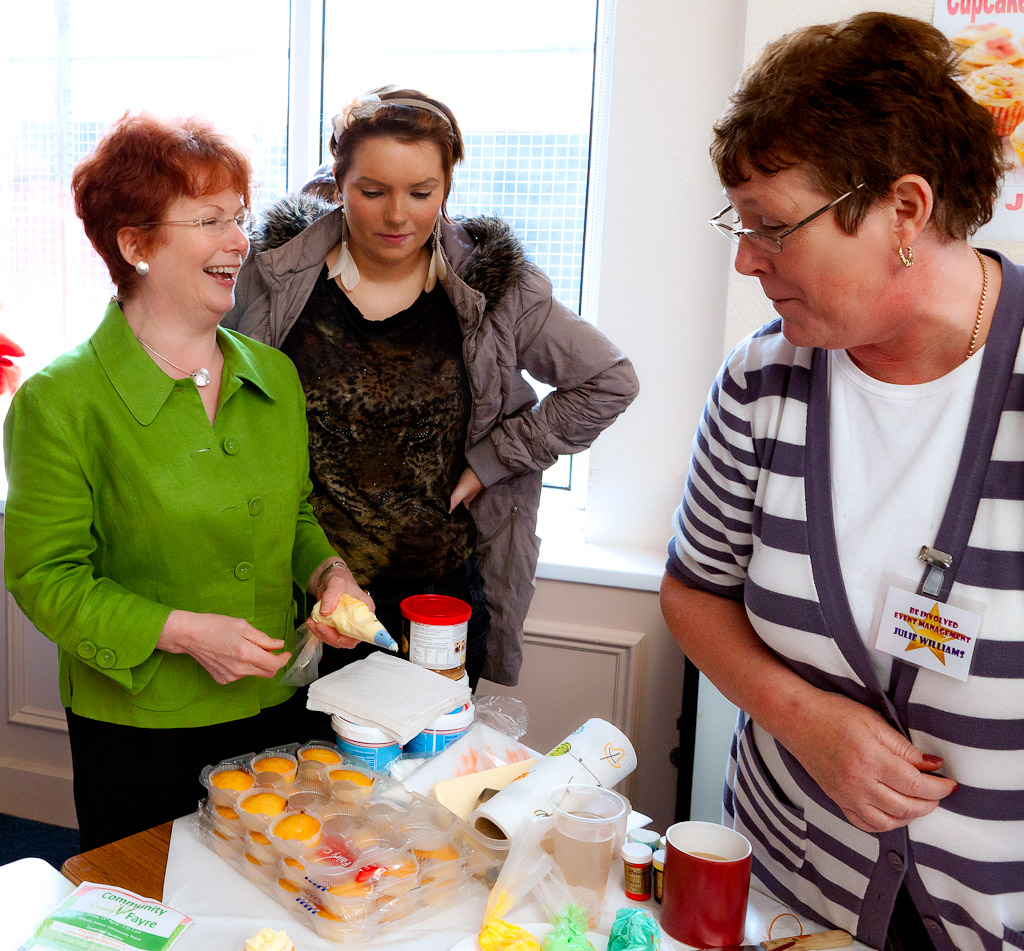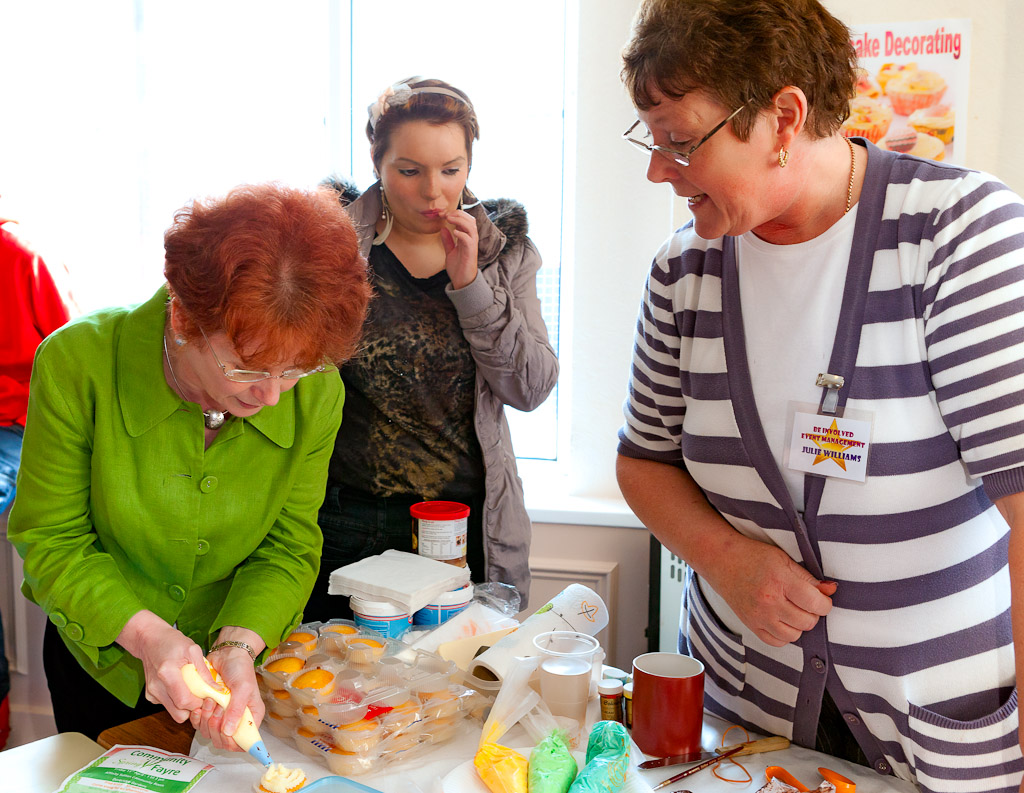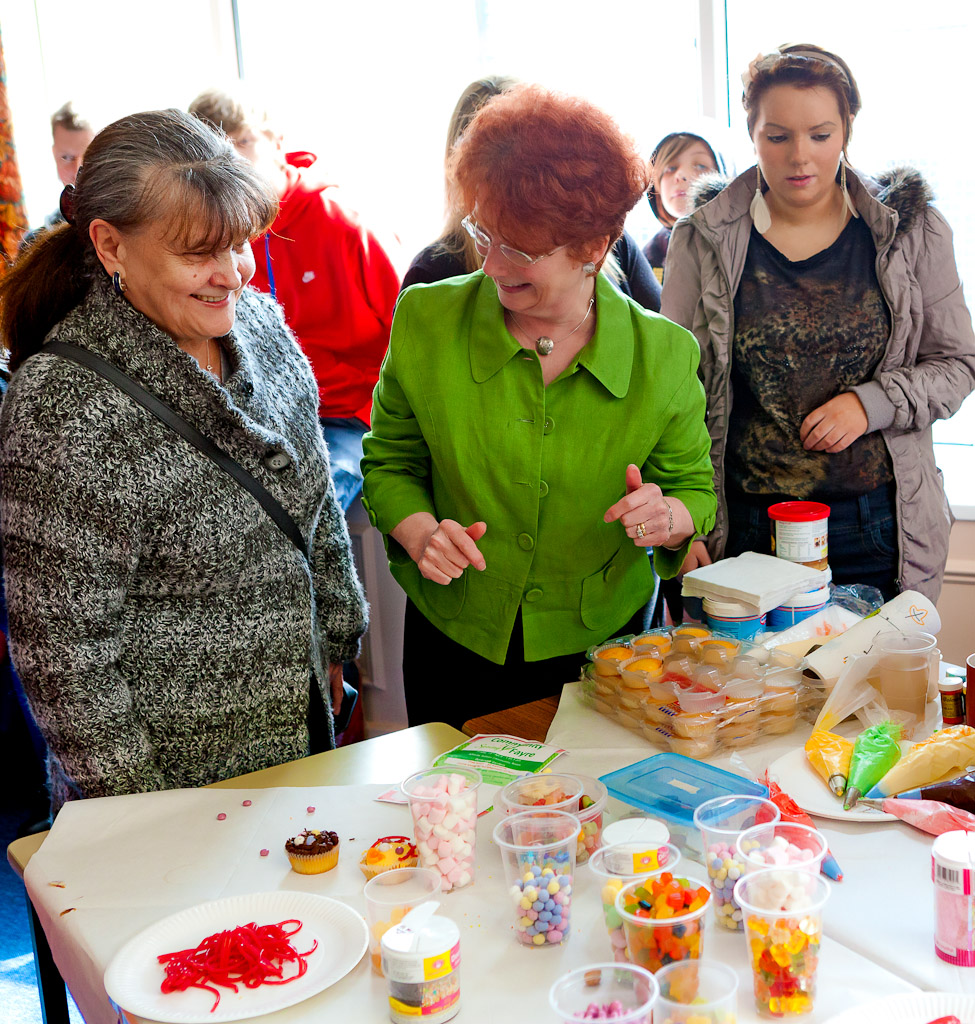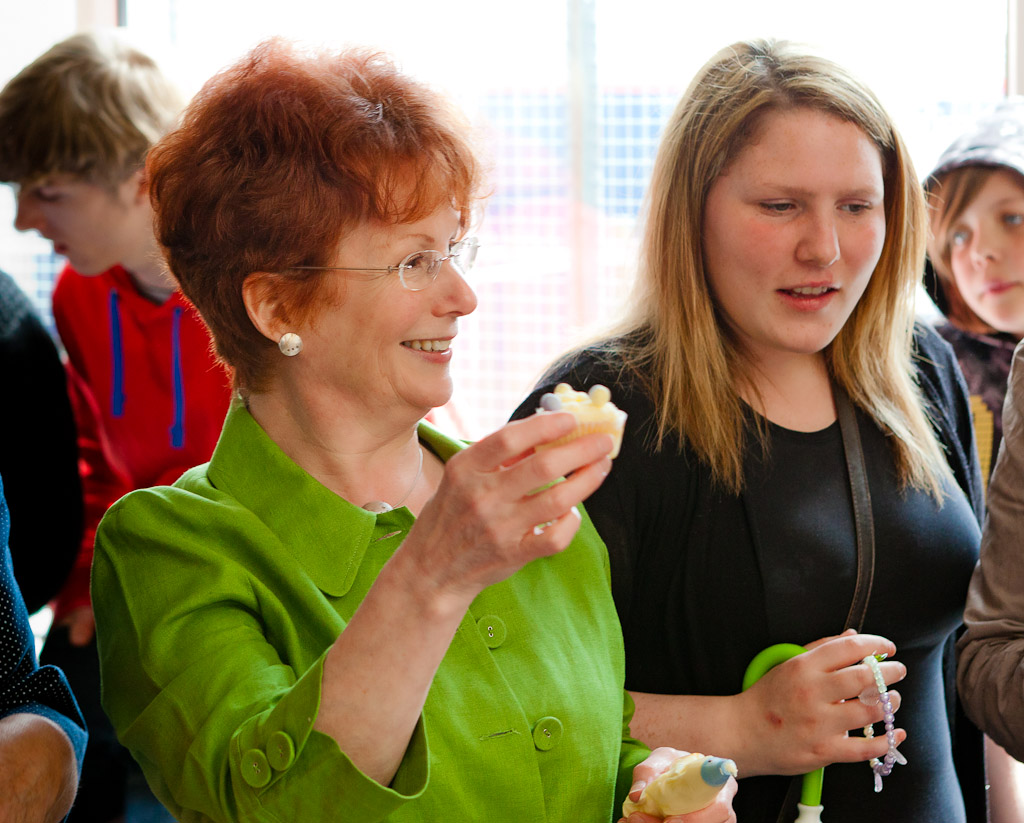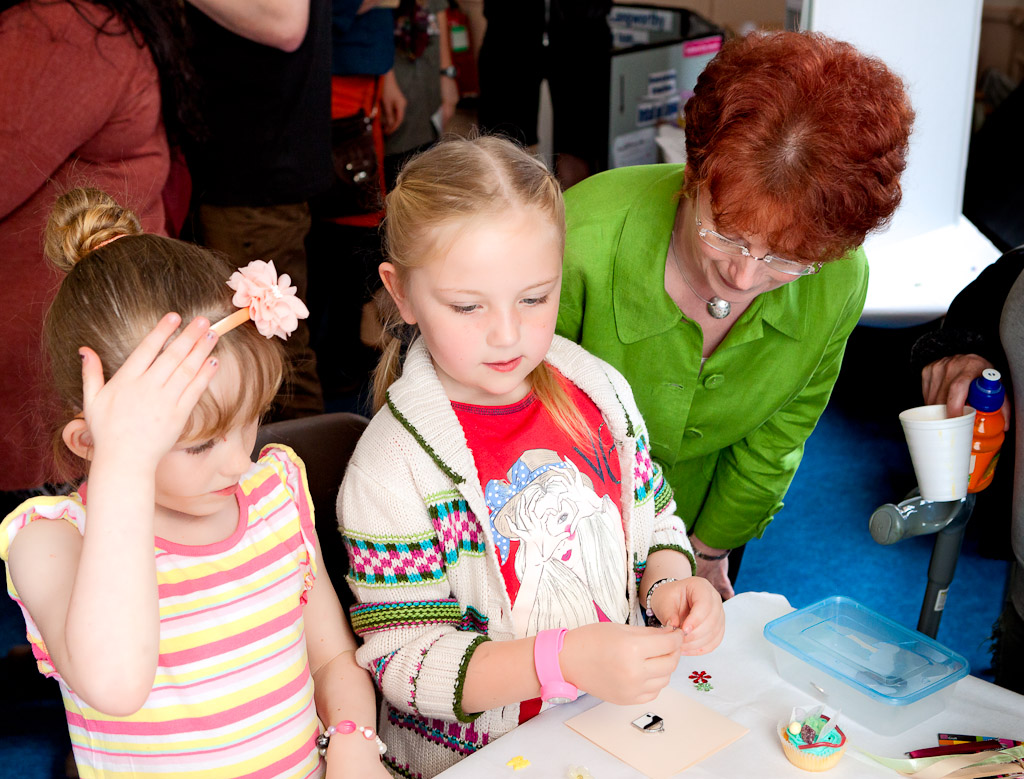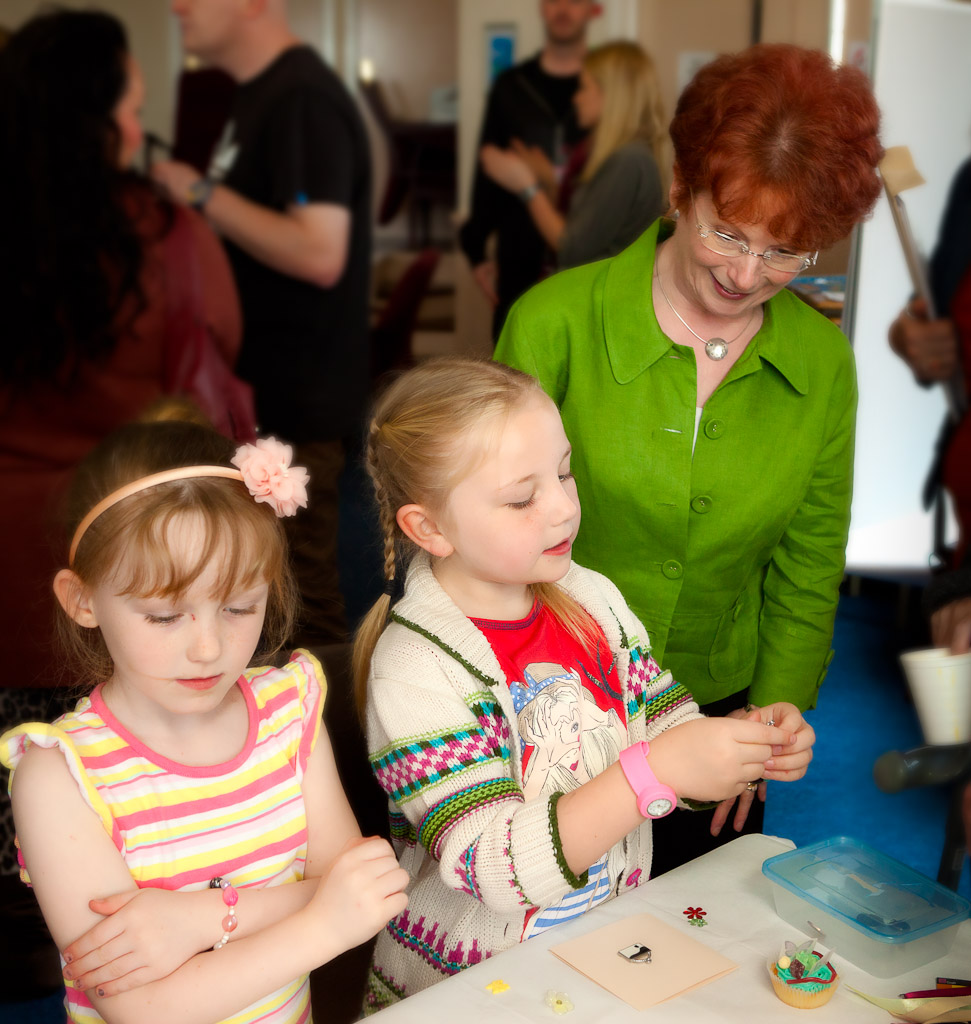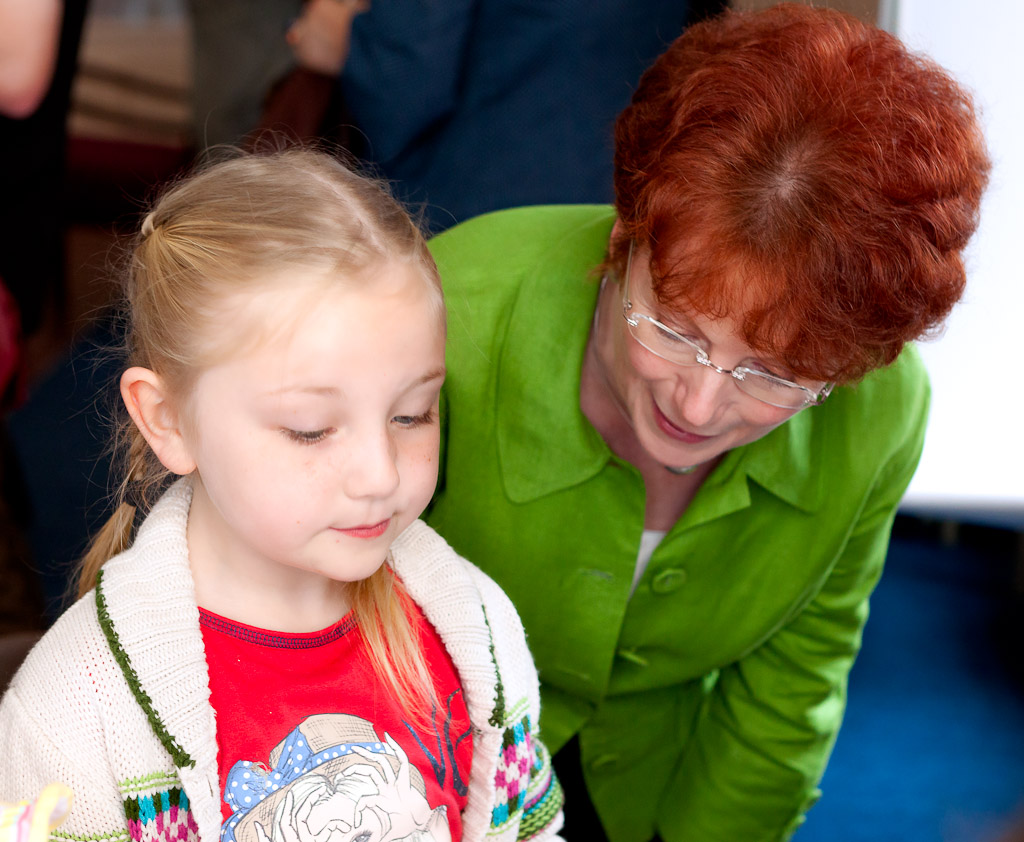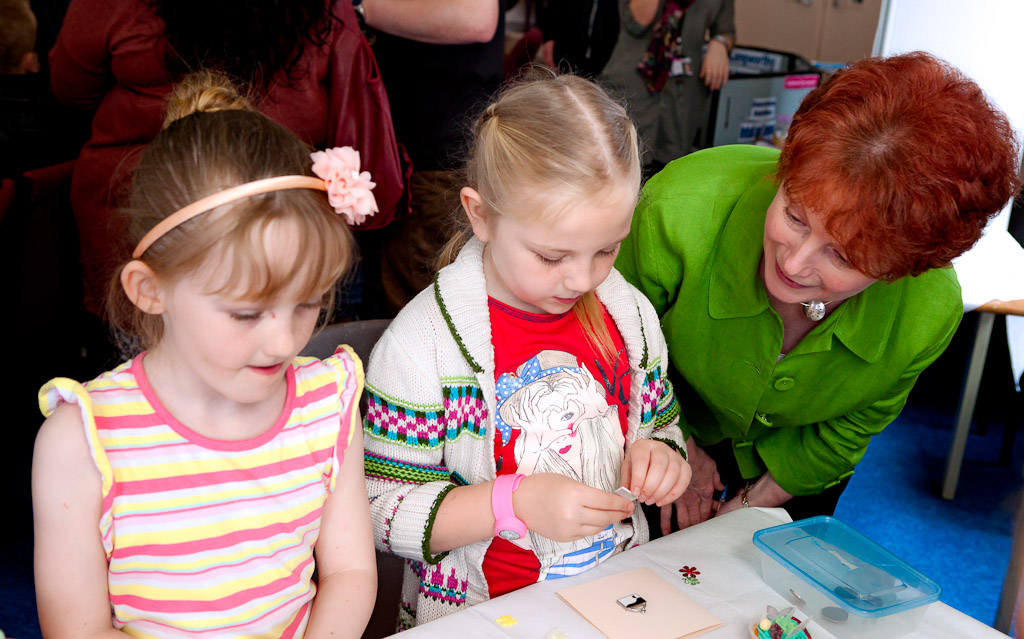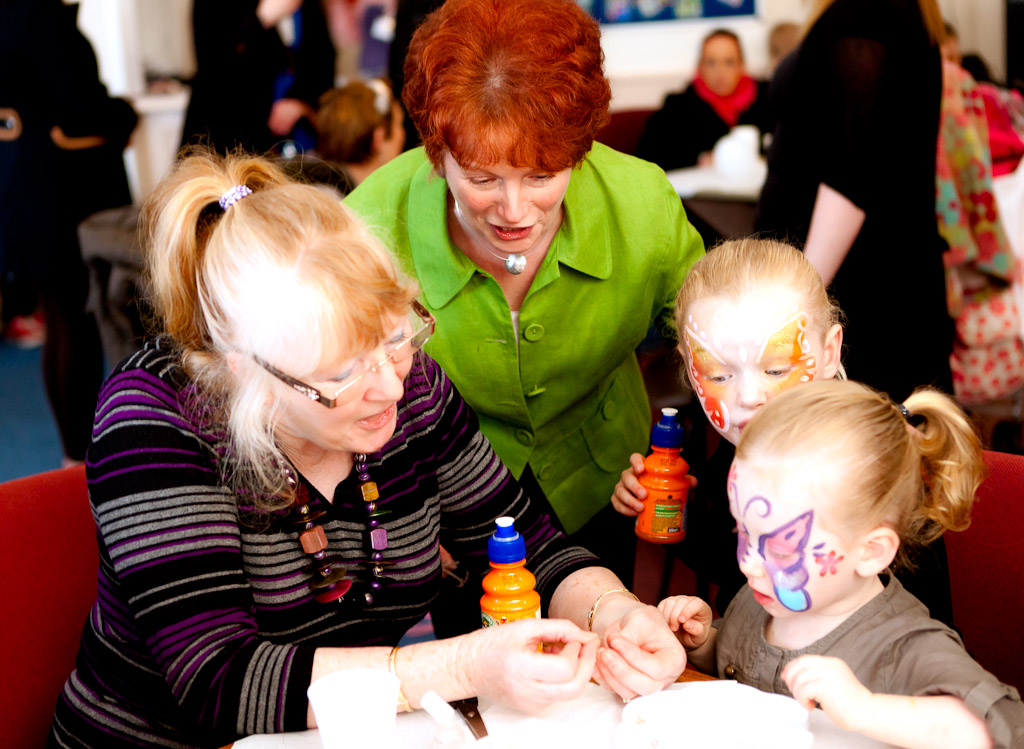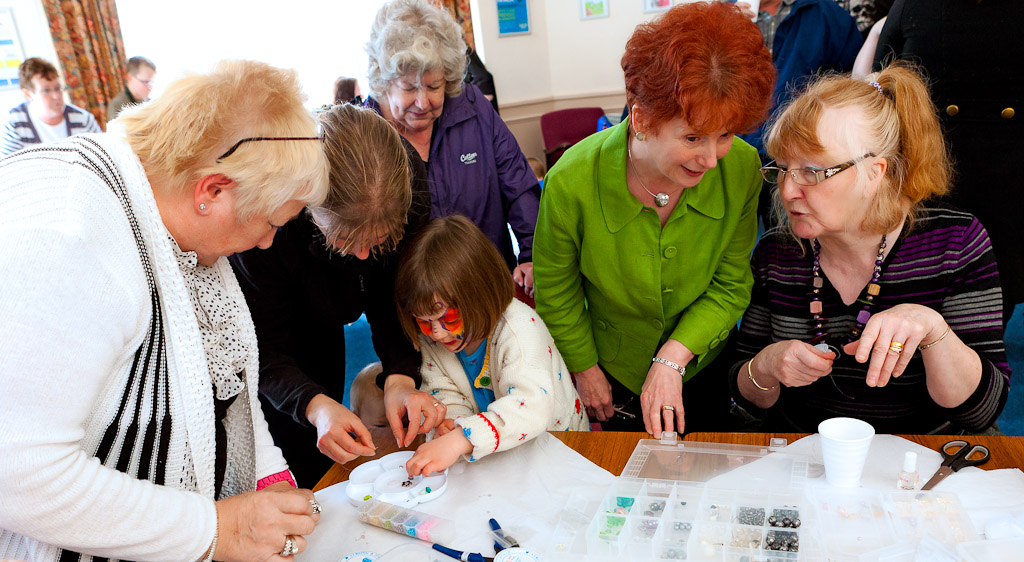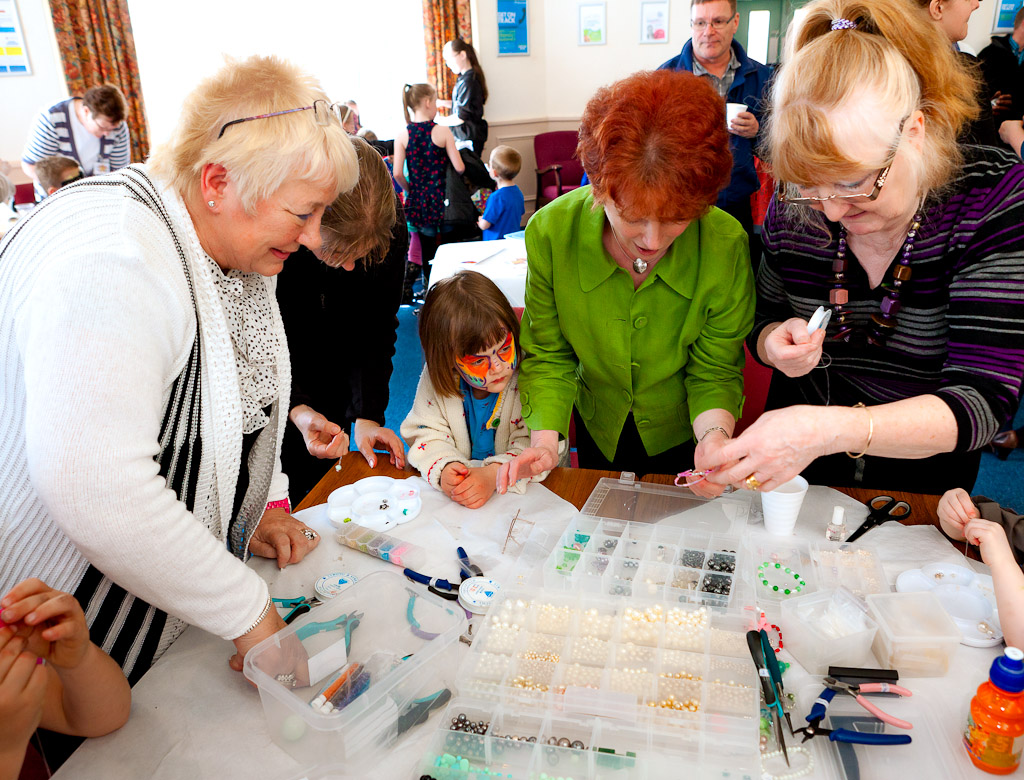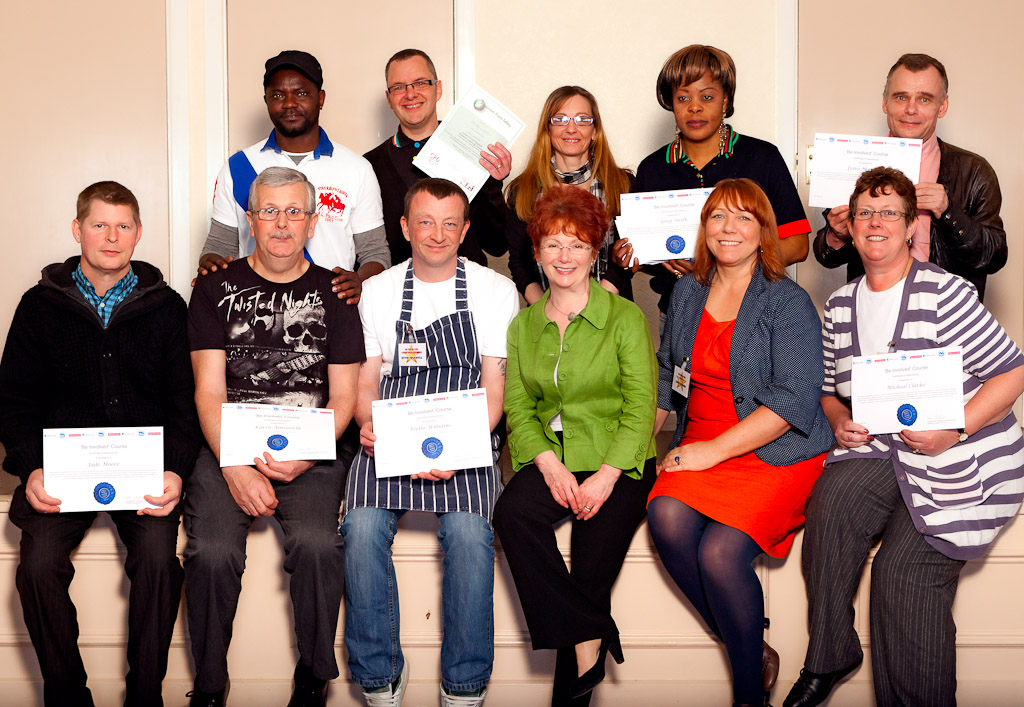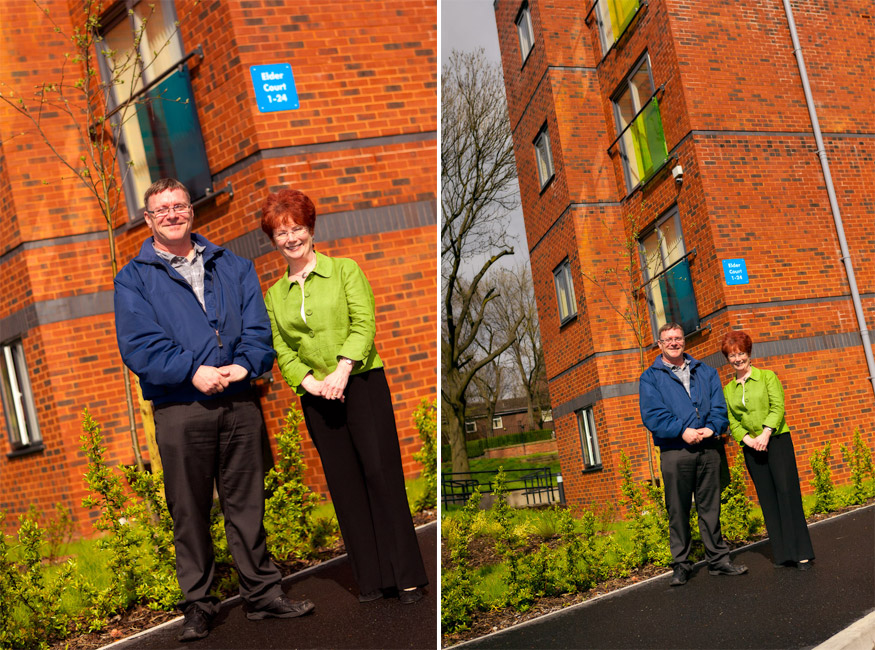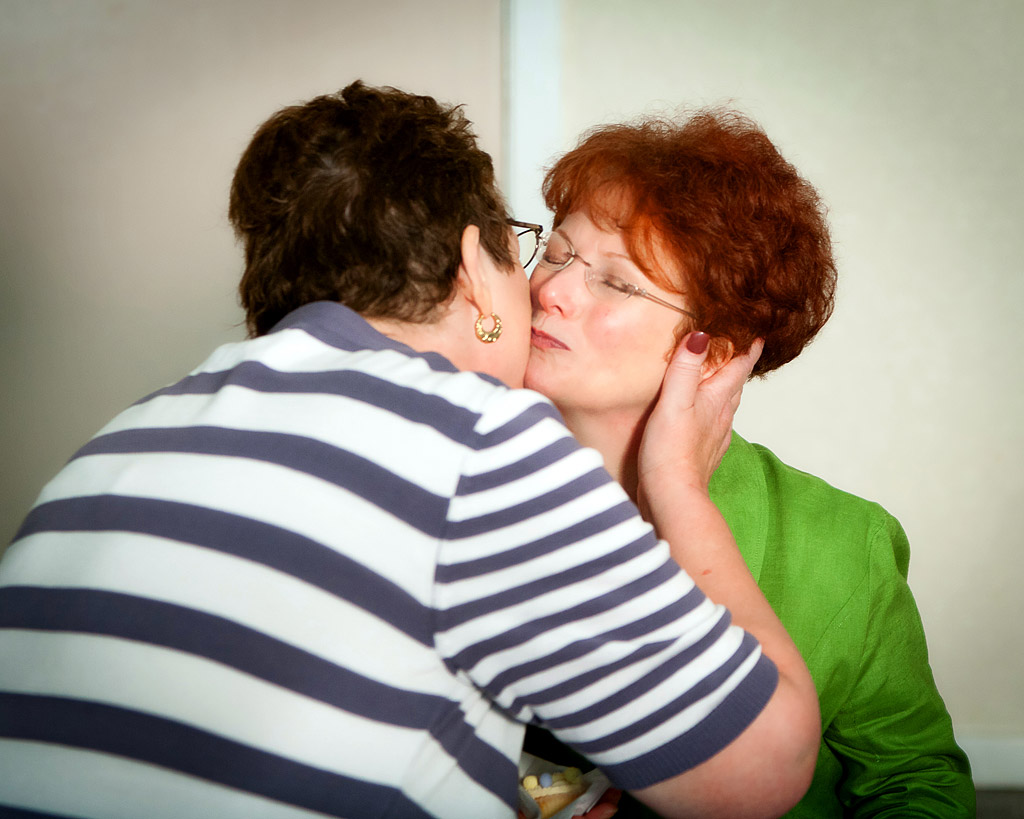 [portfolio_slideshow id=6274 size=custom navpos=top thumbnailsize=120 thumbnailmargin=20 fancygrid=true]
https://www.neilsonreeves.co.uk/wp-content/uploads/2012/04/affinity-hazel-blears-1.jpg
650
875
admin
https://www.neilsonreeves.co.uk/wp-content/uploads/2013/04/neilsonreeves-photography-logo.png
admin
2012-04-16 11:05:02
2015-03-13 11:36:42
Hazel Blears Visits Affinity Sutton Community Hub Salford