How to Look 10 Years Younger in Your Corporate Headshot
The old adage might be dated but it's still just as true as ever – you never get a second chance to make a first impression. In fact, in today's increasingly digital-centric world, where many business transactions take place without the two parties ever actually shaking hands, it might even be more so. As such, it makes sense to make sure that your corporate headshot stands out from the crowd.
If you can't believe that three simple tips could make you look  younger, take a look at these two corporate headshots with the Managing Director of Duff & Phelps, Paul Clark. The corporate headshot on the right was actually taken a couple of years after the corporate headshot on the left, which needless to say, was not taken by us.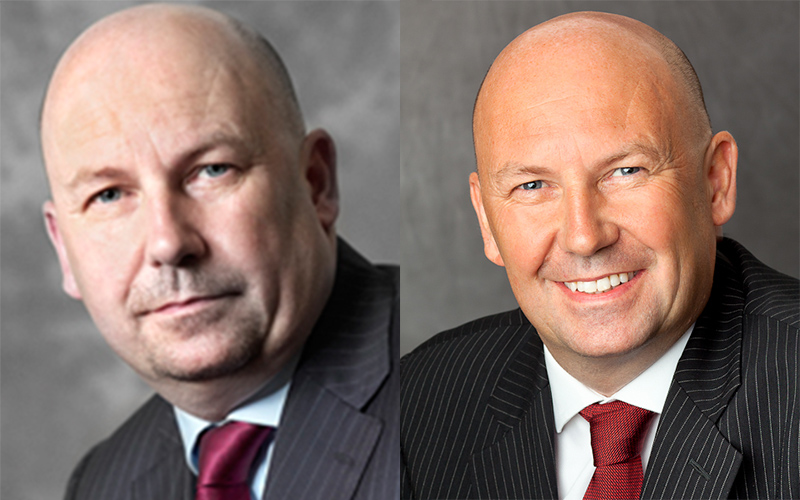 How can you make sure you look your best when it matters most? Simple! Follow these top corporate headshot tips from the best in the business and you'll be sure to market yourself in the best possible light – literally.
We can Even Find the Best Light Outdoors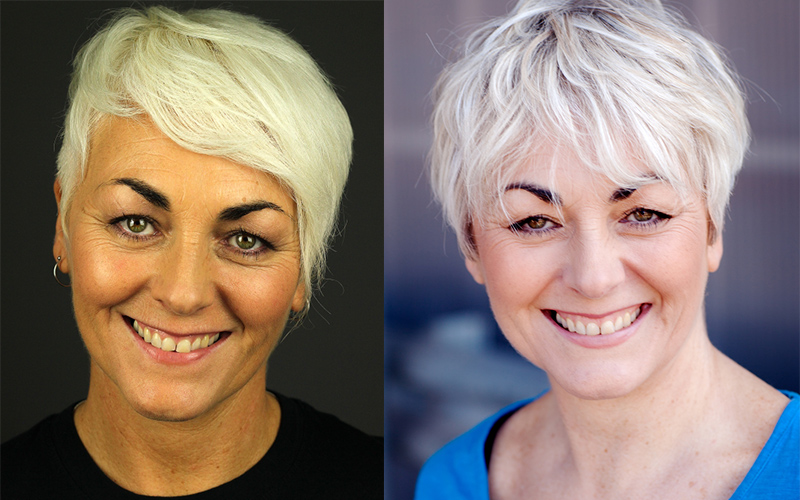 Why not book a holiday in our studio today? We can take you back to that cocktail-fuelled afternoon on the beach by filling those wrinkles with lovely warm light – just don't expect to leave with the same tan! Take a look at our corporate photography services or get in touch and we'll do the rest.