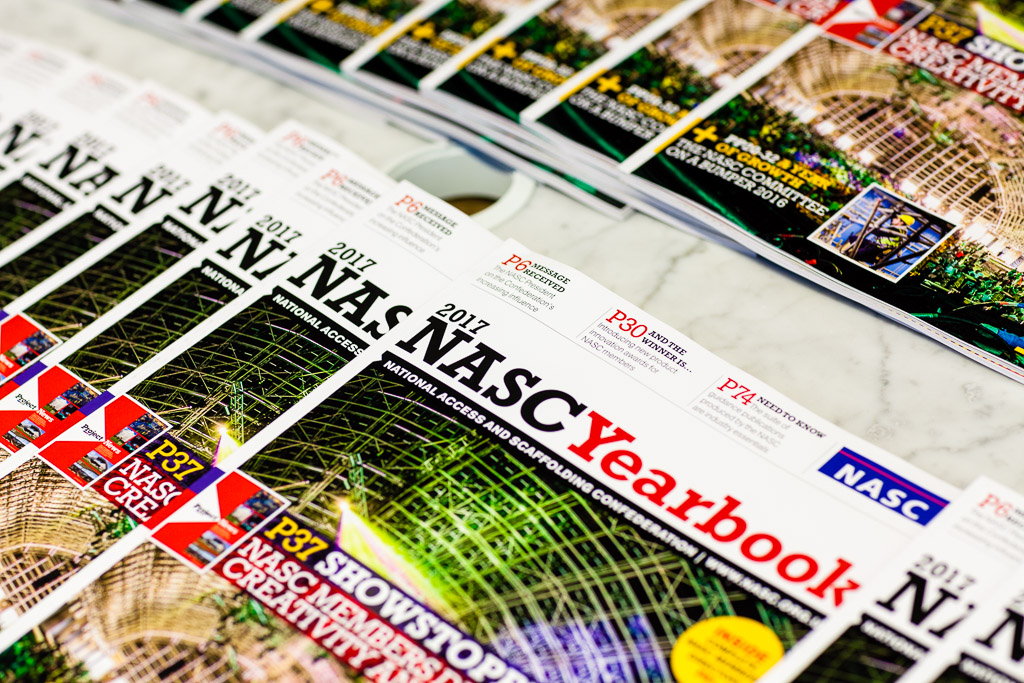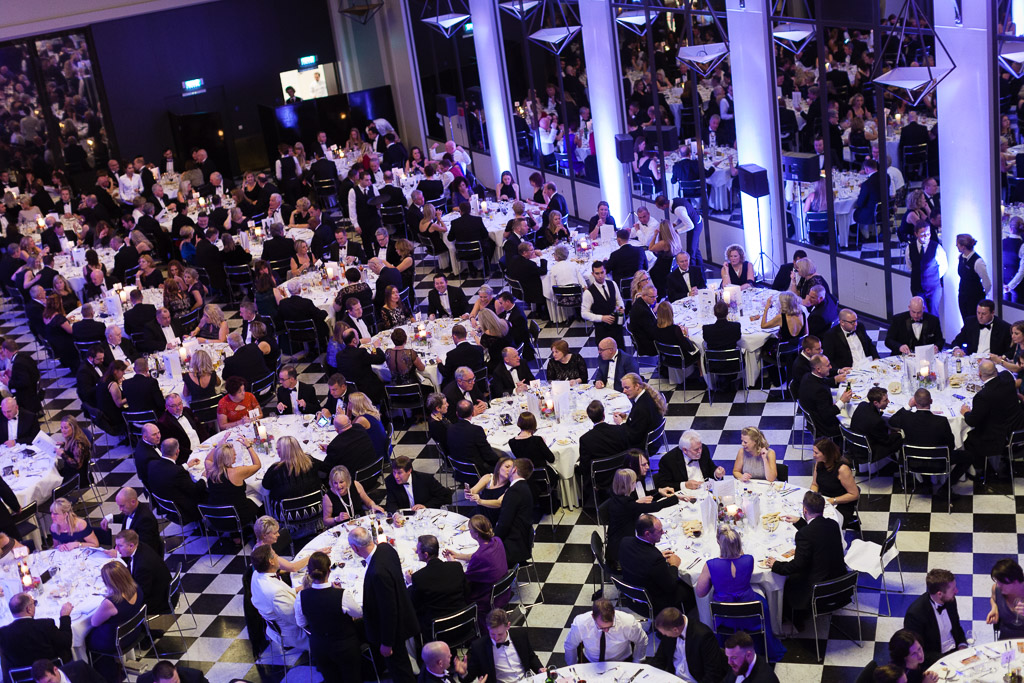 Why Great Photography is Important to the NASC
For organisations and governing bodies like the NASC, communicating the work they do is vitally important to grow and retain their membership. The NASC understands great photography,  positioning their brand as a totally professional organisation with fantastic networking and social opportunities for their members, alongside great corporate and social communications is the best way to recruit and retain members.
Great communications are not just about words and pictures of course, venues chosen for meetings and socials can also greatly influence the perceptions and value of a brand. The choice of this years AGM and ball, NH Collection Grand Hotel Krasnapolsky with its beautiful architecture, works of art and 19th century winter garden, communicates these brand values to the members who attended and our photography ensures members who couldn't attend and potential new members can all experience these values after the event .