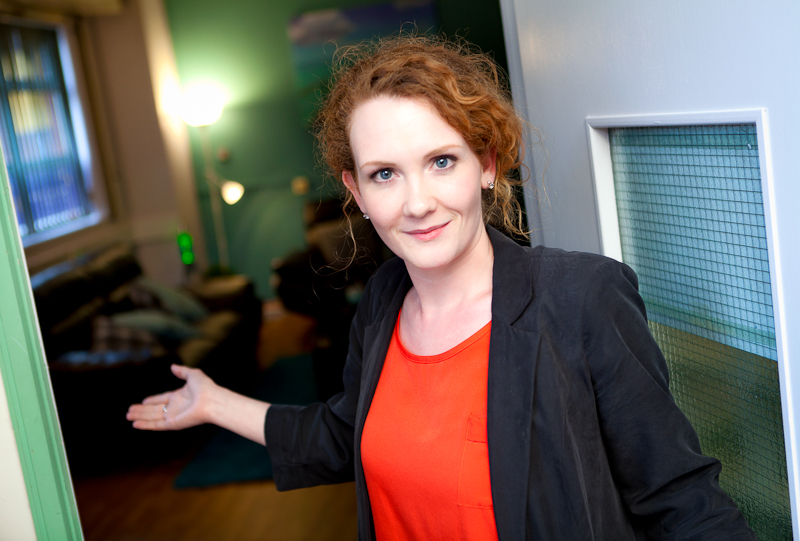 Have you ever had a Panic attack or felt really low or depressed and wondered where to turn
Hopefully not but lots of people do. Tonight myself and Actress Jennie McAlpine, who stars in the UK's most popular soap opera Coronation Street, volunteered our services, along with some other community spirited organisations,  to open a new community project called "The Sanctuary". The sanctuary is an out of hours service for people who have had mental episode and have nowhere to turn. Most of the time people who find themselves in this situation call the police or turn up at accident and emergency putting a huge strain on these resources, when all they sometimes need is somewhere to go to calm down until the morning when all support services are available.
The Sanctuary Kath Locke Centre Moss Side Manchester
The Sanctuary is an 'overnight, every night' service providing a place of safety and support to adults feeling at crisis point and living with difficulties such as panic attacks, depression and low mood. The service provides high quality, non-clinical support in a non-stigmatising manner.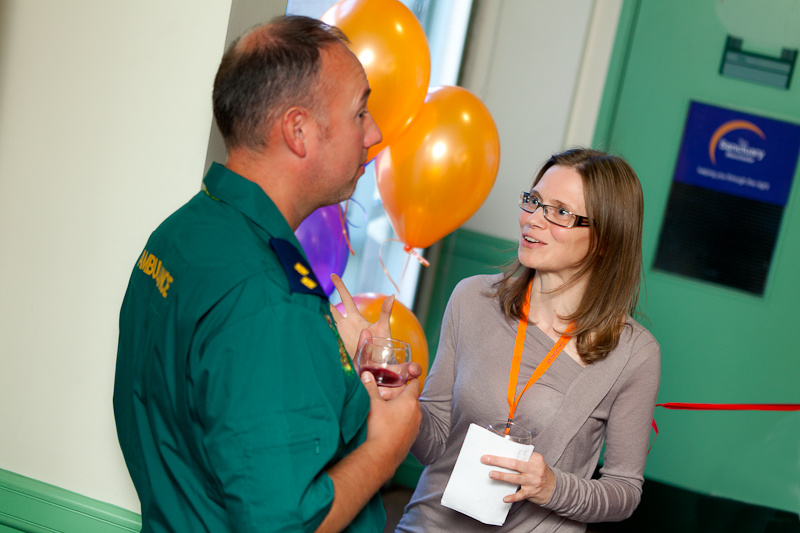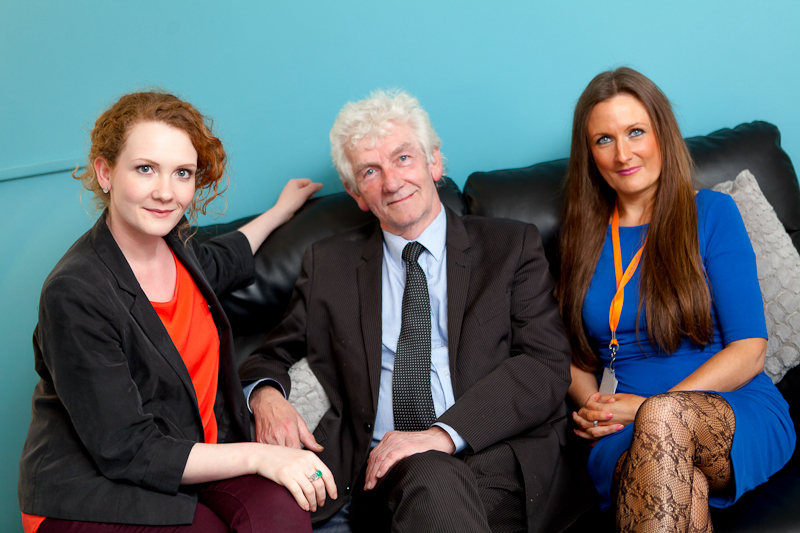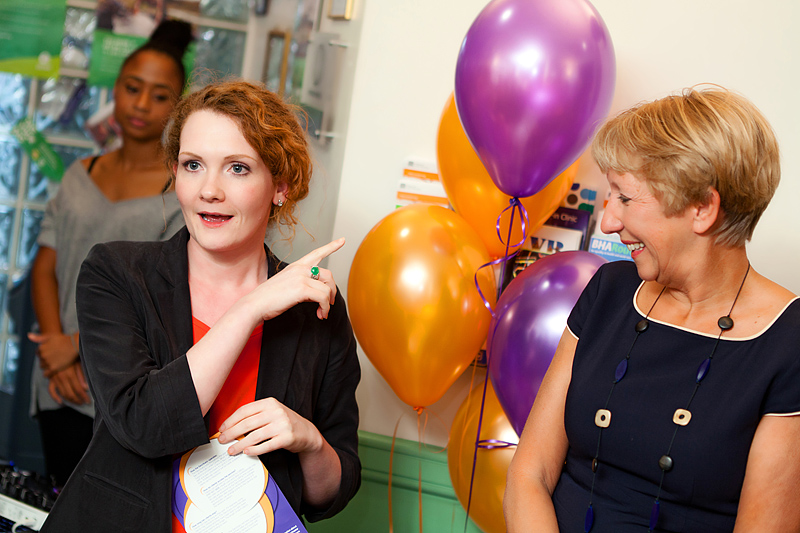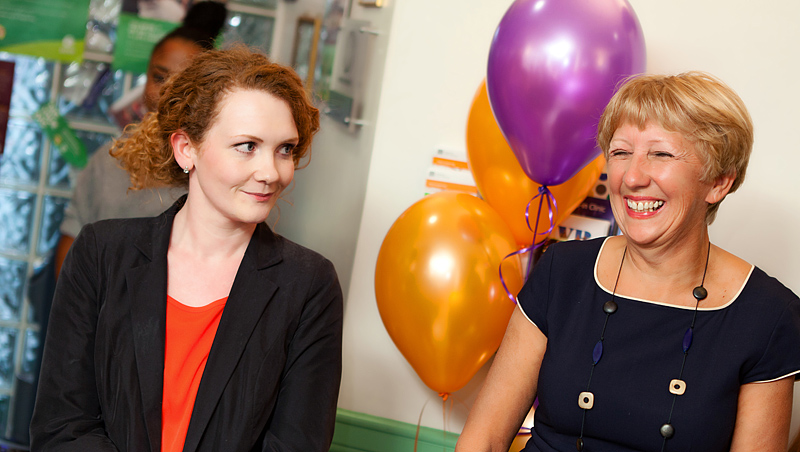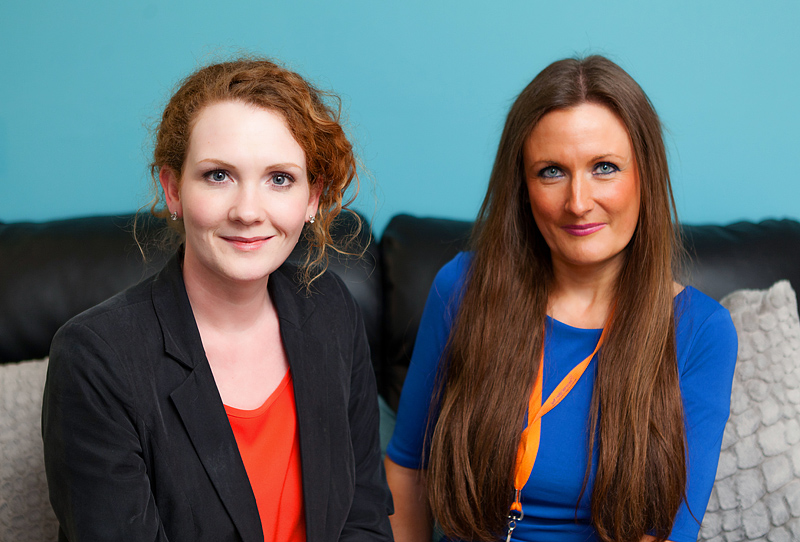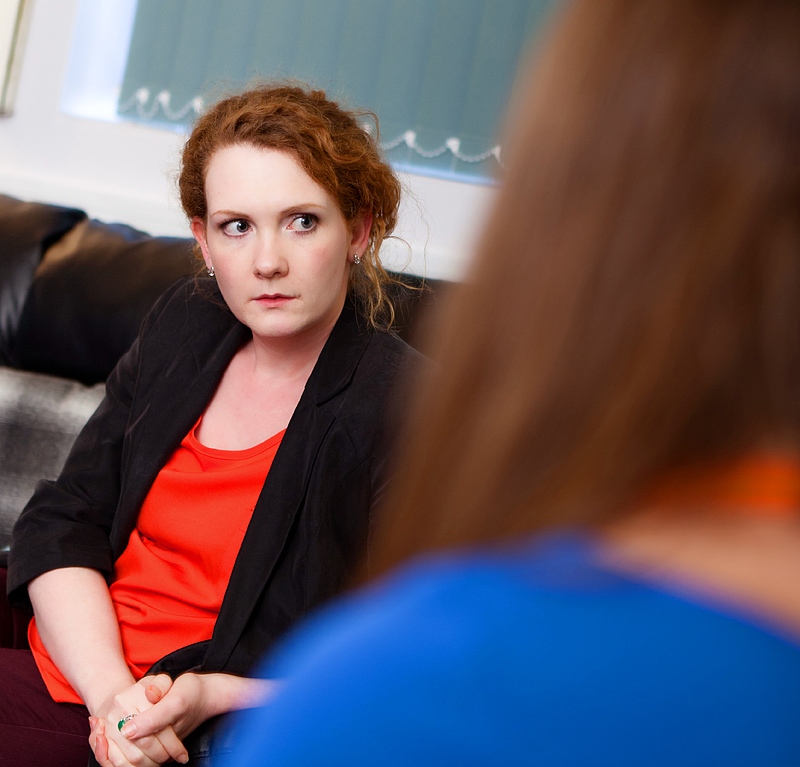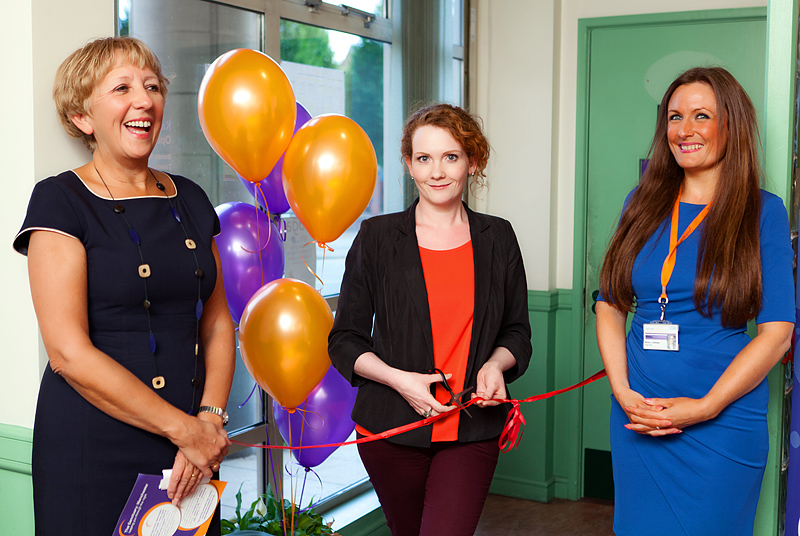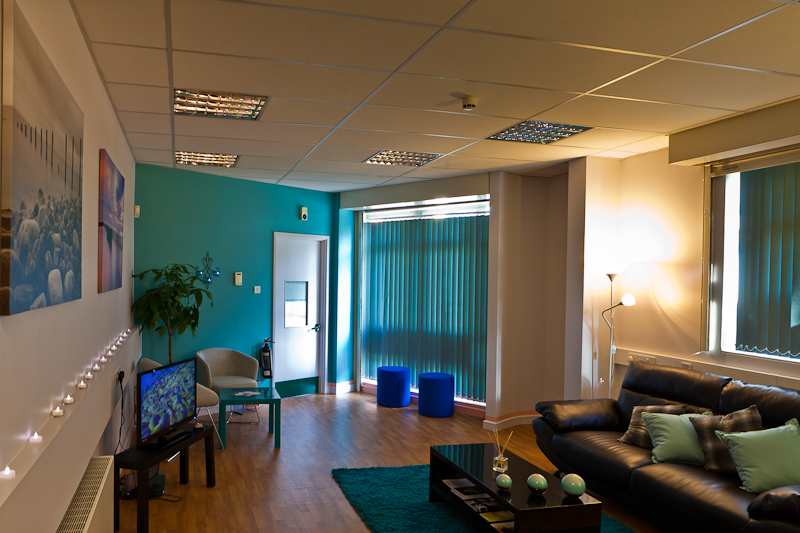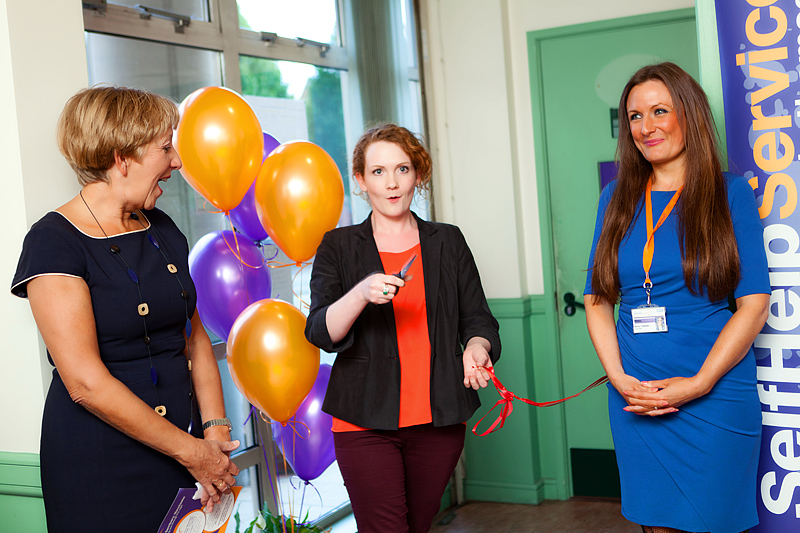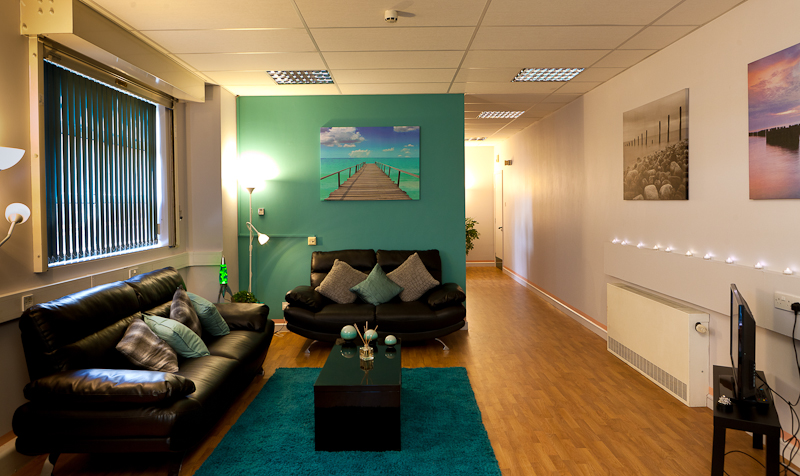 Take A Virtual Tour of The Sanctuary – Please Read Before taking the tour
The big button below this paragraph will allow you to take a virtual tour of The Sanctuary but before you press it please read these bullet points:
Sometimes different web browsers, mobile browsers or firewalls can effect the tour. Should you encounter a problem try to use another browser or device.
If you press the button and you get a browser message try to copy and paste the URL below the button directly into the bar at the top that displays web address.
If everything works OK you will be taken to the tour. When you arrive it is sometimes zoomed in close so use your mouse wheel or the zoom out arrows at the bottom of the tour to get a sense of space and perspective. You can then use you mouse to look around the tour.
The Tour works great on IPAD and you use your fingers to zoom in and out and to navigate
[button link="https://www.neilsonreeves.co.uk/the-sanctuary/sanctuary-tour/the-sanctuary.html" size="large" color="blue" rounded="true" ]Take a Virtual Tour of The Sanctuary[/button]
https://www.neilsonreeves.co.uk/the-sanctuary/sanctuary-tour/the-sanctuary.html
https://www.neilsonreeves.co.uk/wp-content/uploads/2013/09/the-sanctuary-50-Edit.jpg
541
800
admin
https://www.neilsonreeves.co.uk/wp-content/uploads/2013/04/neilsonreeves-photography-logo.png
admin
2013-09-11 10:44:51
2015-03-13 10:25:37
The Sanctuary Manchester Launch Event Photography with Jennie McAlpine