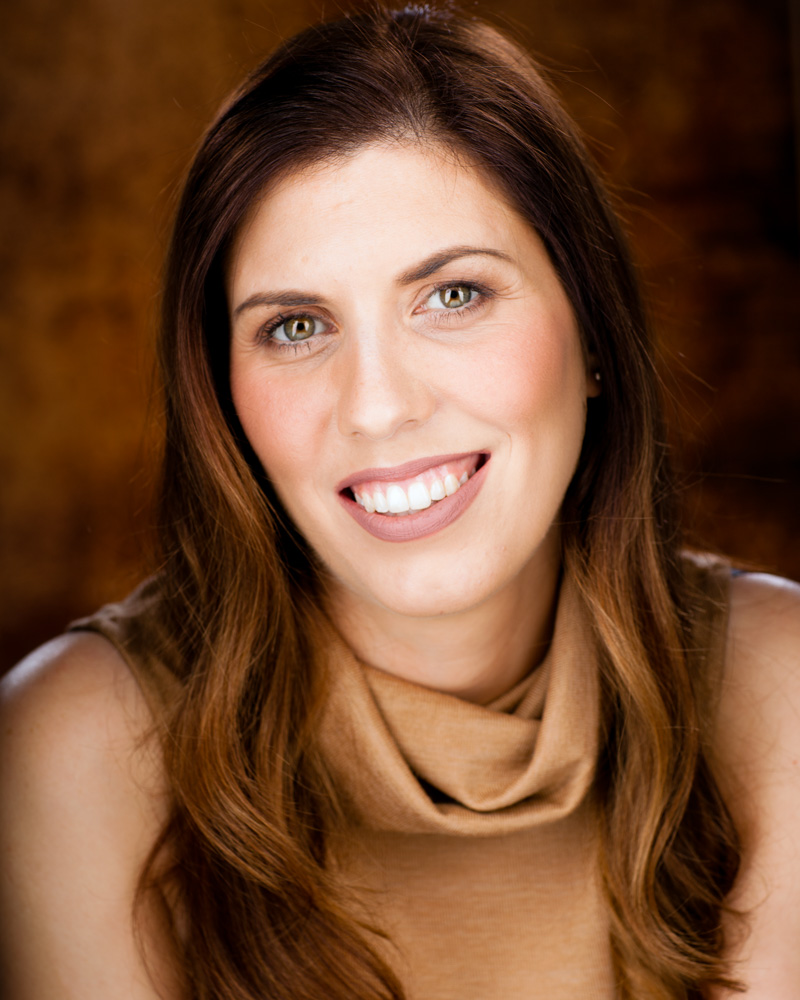 Featured Actor Headshots Gemma Alexander
This months featured actor headshot feature Gemma Alexander, a lady of many talents,  who opted for your Get Ahead Actor Headshot package with hair and make up.
Biography Gemma Alexander
Born and bread in Aberdeen, Gemma worked in the oil industry for 10 years but always felt there was something missing and although had everything you thought would have made her happy…the big house, nice car and luxury lifestyle, wasn't fulfilled. In 2014 left her job and moved to Manchester to pursue her Acting and Presenting career having always loved acting as a child . As a Life Coach as well, she's always asking people what would you do if you knew you couldn't fail, or what would you do if money was no problem, and always do what your passionate about  Gemma who is a student at Act Up North and currently works at Coronation Street The Tour as a Tour Guide is aiming to become a childrens presenter as well as an actor. Gemma classes herself as "probably the most positive person you will ever meet" and has the ability to change her attitude to a positive one in various situations in life, something that she wouldn't have been able to do as a young adult so feels that her 10 years life experience has built strong foundations for her new career and felt if she had gone into acting and presenting at a young age doesn't think she would have been able to survive as she now has the determination and will power to make that happen. One of  Gemma's  many mantras' is "Do a job you enjoy and you will never work a day in your life." As well as a Life Coach and Motivational Speaker she is a qualified Reiki Practitioner.
Testimonial: Here is what Gemma said about our service
Having spent 10 years in the oil industry in Aberdeen in shipping if you had told me one day I would be having a photo shoot in a shipping container which I spent years shipping them to various destinations in the world I would have laughed at you…in fact on the day I did. It was a nice reminder of how far I had come in a short space of time. I was nervous….very nervous after looking on Colins web-site he has taken photographs of some very known actors who have spent years in the business and here's me who's new to the industry and thinking how can I compare to these other actors. Colin was amazing even when I inquired I asked for his advise, he was very knowledgeable and after speaking to him on the phone we had a few things in common and I knew he was very enthusiastic about what he does. I had asked several people who to get headshots with many recommending cheaper options but I kept coming back to Colins web-site and something instantly kept drawing me back, his photographs stood out from all the rest. My make up was done by Rebecca Tupman who was equally as passionate as Colin and did a fantastic natural look for the day. Will definitely be using you again for future projects. Colin made me feel at ease the whole time making me laugh and has incredible attention to detail as well as being patient. Although the session went by quickly it wasn't rushed and I feel that is very important. With Colin you get quality and someone that is passionate about what they do on top of that you have fun in a relaxed atmosphere. Why cut corners when it comes to headshots are the key tool to selling yourself in the industry. I highly recommend both Colin and Rebecca and will be back.
https://www.neilsonreeves.co.uk/wp-content/uploads/2015/09/Gemma-Alexander-Actor-Headshot-65-Edit-1.jpg
1000
800
admin
https://www.neilsonreeves.co.uk/wp-content/uploads/2013/04/neilsonreeves-photography-logo.png
admin
2015-09-25 15:28:27
2015-09-25 15:33:17
Actor Headshot Photography Gemma Alexander