Podcast Presenter Portraits
Go Proposal by Sage
Launching a company podcast is a great way to engage with your customers and prospects, but it's important to remember there's a lot of competition for their eyes and ears. That's why you need exciting content, a great podcast presenter, and high-quality images and graphics to help you stand out and compete in this market.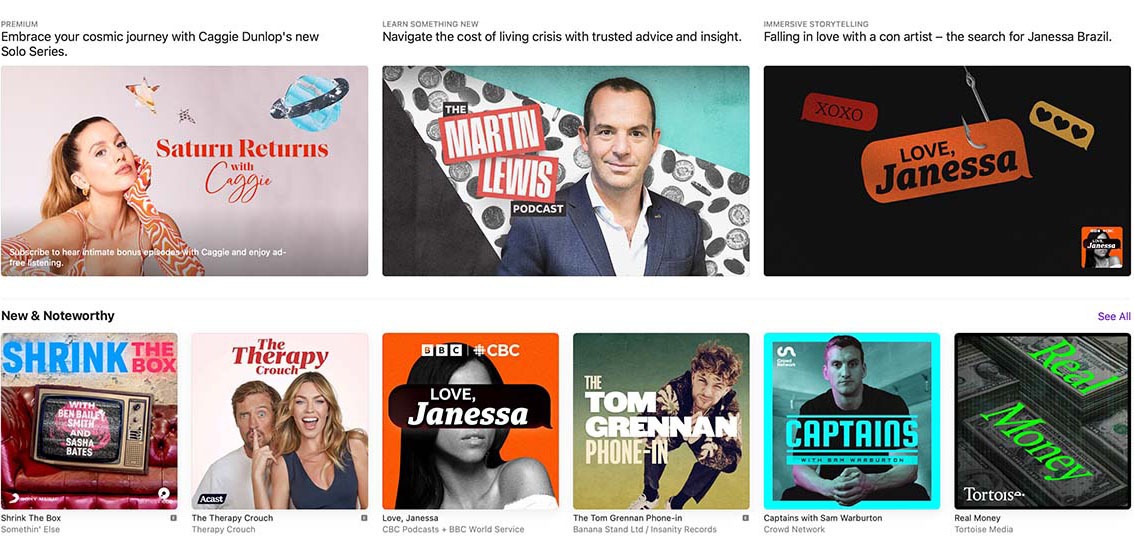 Go Proposal by Sage – a software company that gives their customers the power to produce highly professional proposals and renewals consistently – knows all this and that's why they commissioned Neilson Reeves Photography to create these magazine-quality staged and action portraits of their podcast presenter Heather Elkington.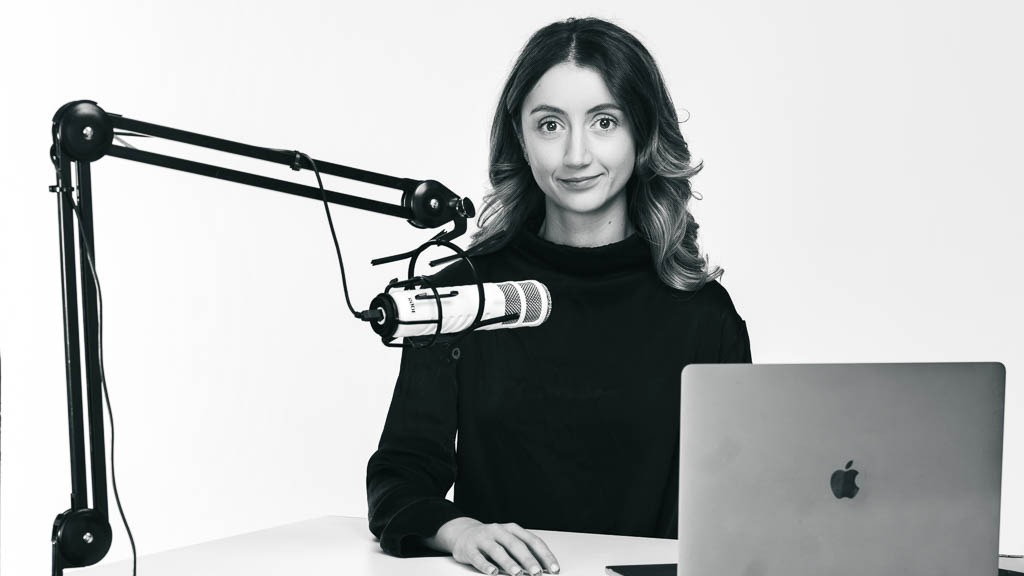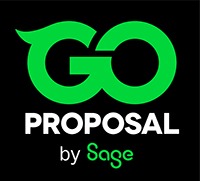 With the Go Proposal by Sage brand firmly in our minds, we created clean modern images with a limited colour palette – colour graded to work with the brand. And some funky black and white versions of the shots to work with partner company brand colours and other media channels. All images are supplied in multi-format to fit in all media spaces – 16:9 banners – square and landscape format.